You were not born to follow. You are here to shine your light.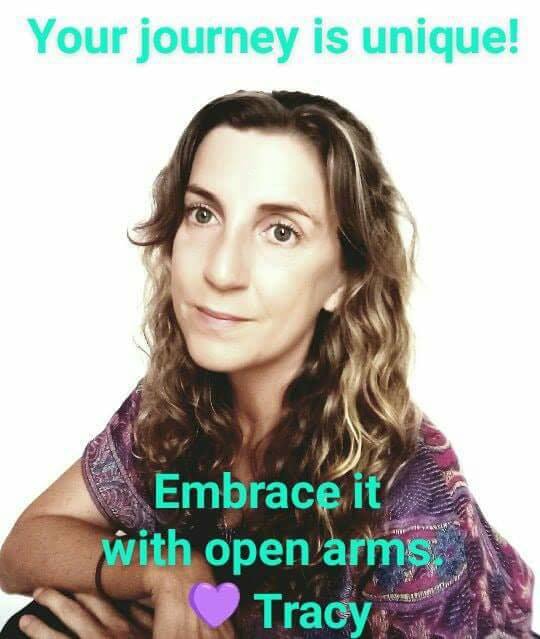 We were never born to follow, we were born to create our own unique way of being. So when the time is right for you, leave the "safety" of the pack and explore all you came here to be!
You may be pleasantly surprised when you stumble upon YOUR TRUE SELF!
Embrace the highs, lows and all the variations in-between. They shape you!
If you need help in this, or any area of your life you feel "STUCK" in, send me a message and lets see if I am the right person to be there as a support for you.
Many blessings and much love on your journey.
Tracy

❤️