Allow Your Soul to Lead You into the Unknown.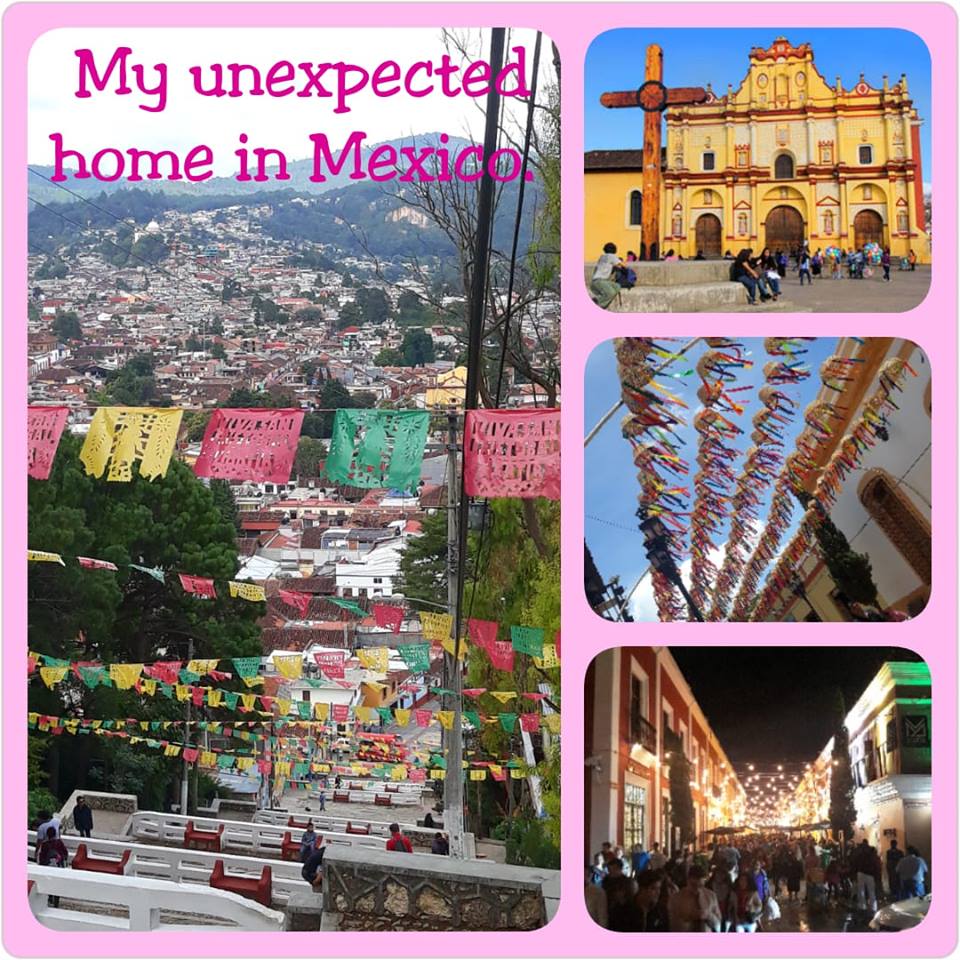 After some heavy duty "bigger mission" and self healing work the past years, I have finally been guided to a location in the mountains to simply "BE".
The inner growth has not stopped as I continue to expand and I continue to be in service, yet the weights feel lifted enough to more joyfully embrace the path I have walked. The rewards manifest in the most simple and unique ways every day. For this I am blessed.
I am choose to be still, be present and intergrate all my learning on this soul journey to create my life a new.
Aware, abundant, free flowing and loving with the knowing I trust and surrender to its daily unfolding.
All is well in each moment, no matter how it appears. You have the power to choose your response to each exerience. Moment by moment. What will you choose?
Love to you all on your Soul Journey. 

❤
Tracy