How I've learnt to ride the Wave. Pt. 34 Distant Healing Sessions – Paying It Forward!
I am writing to you again this week from Cambodia. I must admit, it has been a challenging task here to keep my vibrations high, amidst all the lower vibes I am here to filter and shine a light on and also continue to clear my own. Taking it as it comes.
I was guided this week to offer my services of Mentoring sessions and/or Light Language Distant Healing sessions at a reduced rate of $111.00 for 1 hour, with 50% going directly to my Volunteer, Student & Community Support Projects I established in Nepal with a local NGO in 2010.
So if you feel guided to have a session, you will be PAYING IT FORWARD. I am offering a limited numbers at this rate with payment due by November 13th 2017. You will have until November 30th to use it. So message me for details.
If you would like to contribute direct to this project and my other "Heart Felt" volunteer work, you can add your support via this PayPal link. goo.gl/WsPPMR
Want to know more about my volunteer work since 2010, when I left my "mainstream" comforts and securities, post them in the comments below.
Image below: some of the initial students from the "unexpected" project in 2011.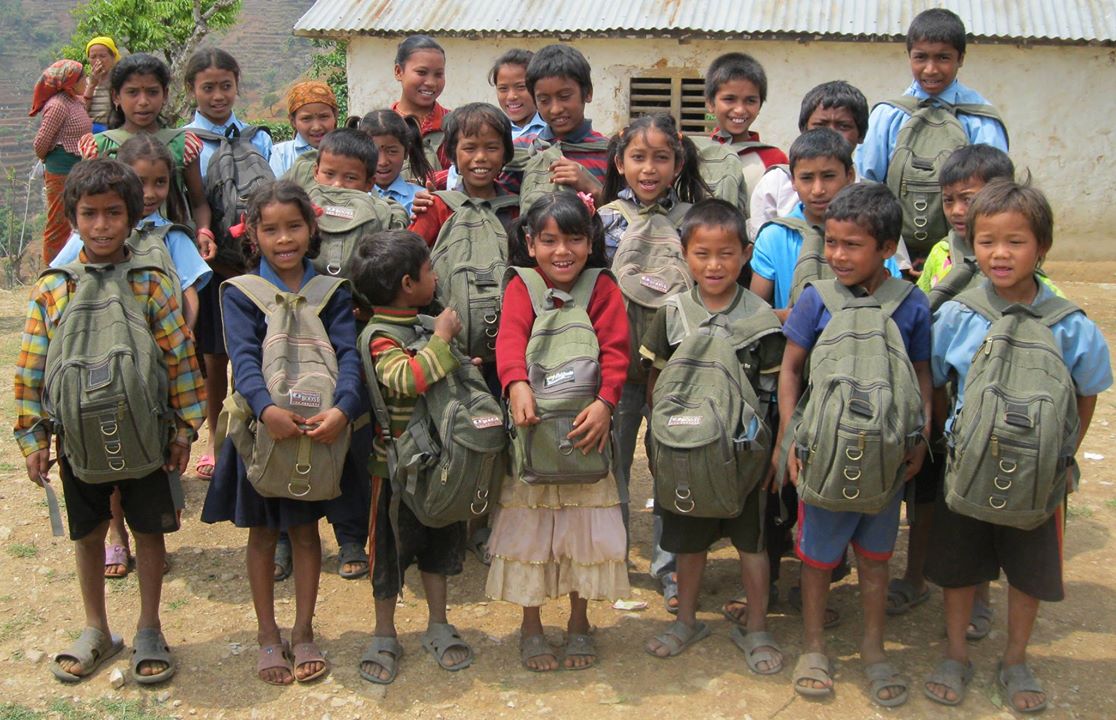 Image below: My first visit to the remote village area of Kutumsa, Nepal. Saying farewell to the kids.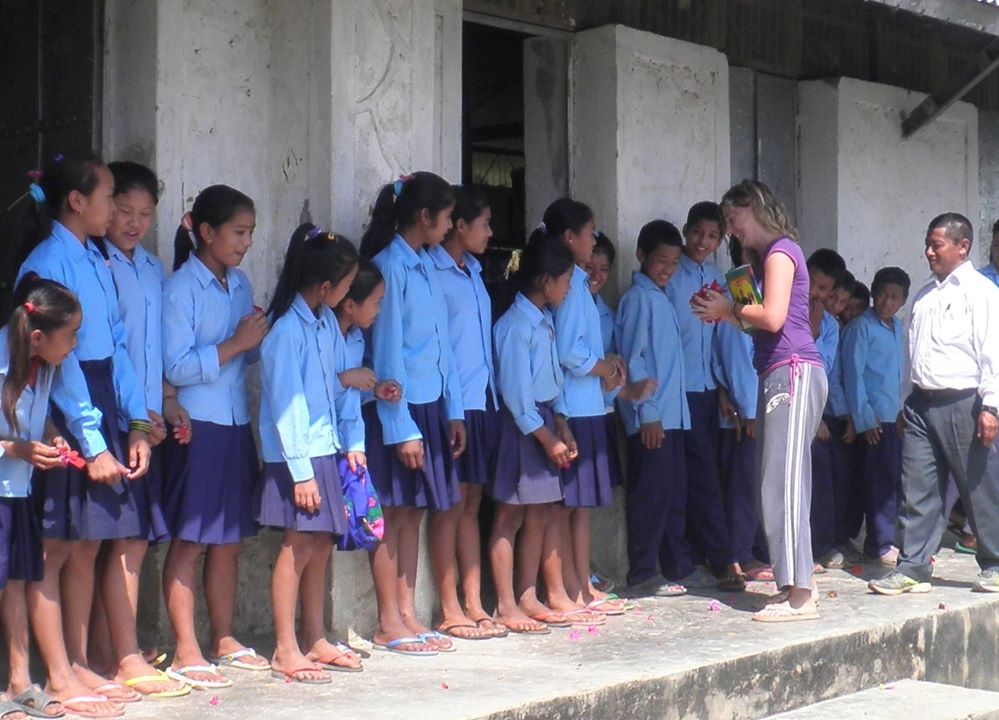 Image below: Shaking it with the locals. Strange to be the centre of attention.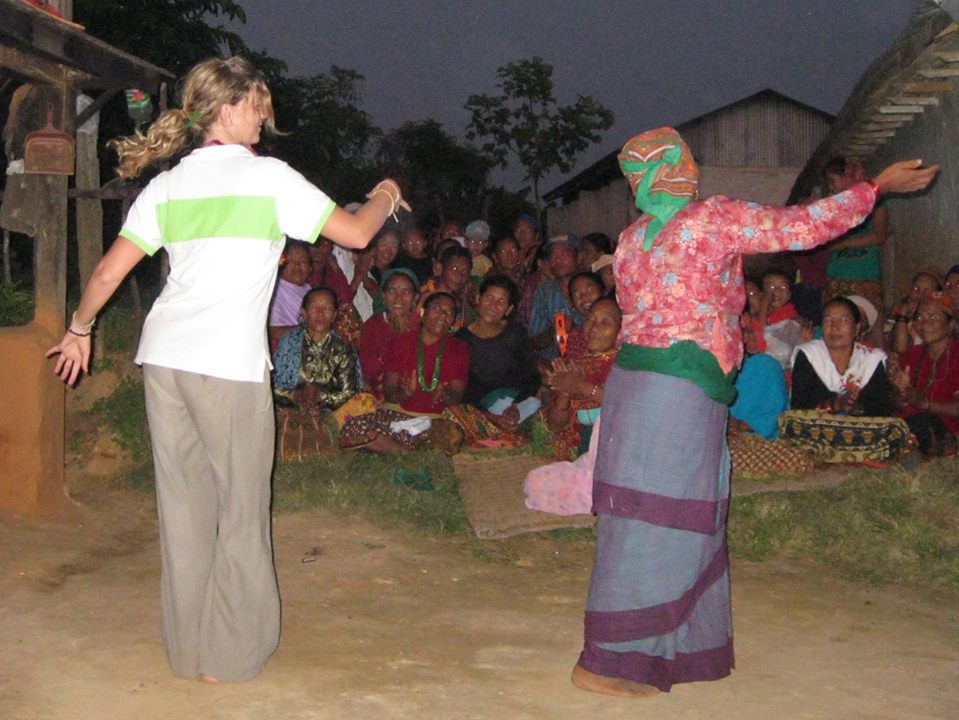 NEED SUPPORT ON YOUR PATH?
If you are feeling the INNER PUSH to CREATE CHANGE and EMBRACE YOUR LIFE with NEW AWARENESS and NEW TOOLS, you can join me in CAMBODIA during November for Individual or Small Group Intensive Mentoring/Healing personalized programs.
ALLOW me to SUPPORT you to fast track your ability to TRUST, ALLOW and SHINE YOUR LIGHT! Places and dates are limited as I also know I am there for bigger picture collective shifts. So contact me for details.
As normal, I am also available for private consults online.
In the coming weeks I will expand on my personal process, share my experiences and offer tools to help raise your awareness and assist your expansion further.
If you have any comments or feedback, I would love to hear from you. So post them below.
If you are ready to take your life to the next level and discover how awesome you really are at your core, then keep checking in on my YouTube and FB page for both spiritually based and practical tools.
I am Tracy Radley, a healer by heart and a leader by trait. I offer you is honesty, integrity and passion in all my interactions with you. May my discoveries be of support and inspiration as you further awaken to your own uniqueness and power.
Many blessings to you, Tracy. ox
FREE STUFF: For those drawn to "Light Language Healing", check these out!
Subscribe to Transmission Tuesday – Light Language Healing Activations on my YouTube channel https://goo.gl/VrsEK1 . These are free short healings to help reconnect your heart and soul. Creating self-transformation from the inside out.
Subscribe to my Facebook page for Light Language Symbols Saturday. Each week I will channel and draw Light Language healing symbols for current collective energy clearing and uplifting. You can choose to view it, feel it, speak to it or meditate on it. Go with your flow! If you miss the post, it's all good. You can find them in the albums section.
PLEASE NOTE:
As I am writing about my own path and experiences, please respect this is my interpretation and yours may differ on some subjects I bring up.
Remember everyone has a right to their own opinion, we are all unique and it is not for anyone to judge.
If you do not agree with something, take it as a personal lesson and reflection for yourself on where your beliefs/values sit. · If you post a comment, please make it positive and constructive.
Lastly, as I travel I don't always have consistent internet, so please be patient and I will respond to any questions as promptly as possible and if I am late with a post, take it as a practice in patience 🙂
Copyright © 2015 – 2017. All Rights Reserved. No reproduction of content or branding permitted.