WELCOME

 
Awaken Your Authentic Self

®

with Tracy Radley
Are you on the path to Awaken Your Authentic Self® and Live Your Soul Inspired Life? I'm here to assist you.
Hi, I'm Tracy Radley and I'm so blessed you have been guided to my website. It has been written from my heart and soul direct to yours. It contains the essence of my being.
By scrolling through its pages you are connecting with my love and light. One soul to another. It is my gift to you as you further embark on your courageous journey to Self- Awakening.
It has taken years to put this site together, as there has been so many levels, layers, lessons and physical locations to my journey on and beyond this earth plane. Narrowing it down to a few paragraphs – oh man! So I surrendered to the truth. In my heart I know you will find what you need contained within its vibration. This is why you landed here.
Feel free to browse the pages to discover snippets of my journey, watch Light Language Transmission videos, and view my Light Language Activation Symbols and products.  Everything here has been created through higher guidance for inspiration and support as you Let Your Inner Light Shine.
Sending you love on your journey.
Tracy, oxo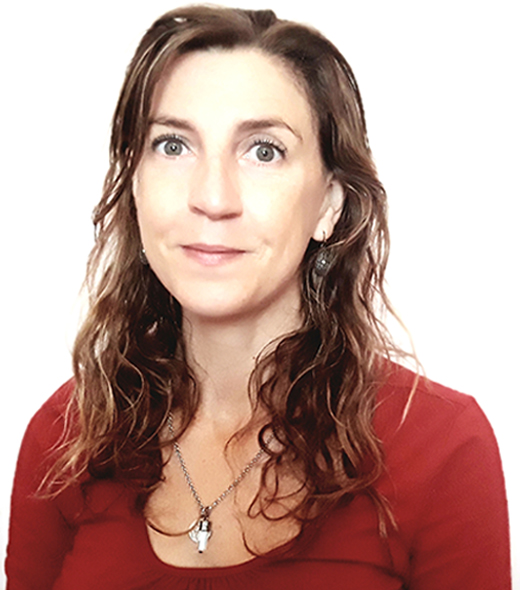 "My Awakening Journey" - Words of Encouragement
by Tracy Radley, living in Nepal 2013
"I am in the process of weeding my own garden. I am renewing my soil, creating my own truthful foundation so I grow, blossom and share the beauty of my flower with those around me".

"Through the challenges and expansion from my own weeding process, may my courage and determination inspire others to put on their gardening gloves and continue digging."
If you value my contribution to your journey or years of service to the greater awakening (via my multidimensional work behind the scenes), please show your support by placing a gift of exchange. All heartfelt offerings assist my ongoing unpaid work for us all.
Thank You Gift - PayPal
There is no logical road map when Soul leads you home. Be brave and embrace the journey into the unknown.

- Tracy Radley